Happy July 1st. It's going to be 97 F in Grow and Make's home town of Portland, OR. Guess I'll be taking the kids to the river this afternoon.
Bill Gates Tweeted this morning on how one US state uses as much electricity as Sub-Saharan Africa (minus South Africa). It's a shocking fact. Read more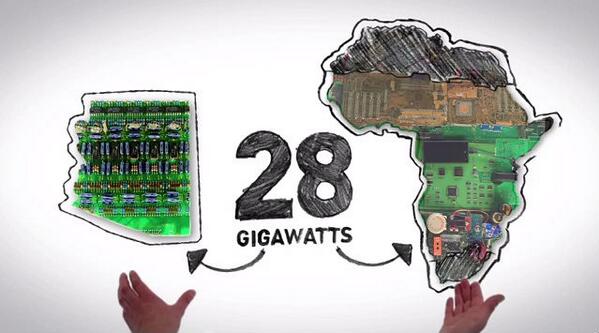 A great day to make home made soda pop.
.
If you love Bill Watterson and his Calvin and Hobbes series, you must go and check out this wonderful Illustration which captures a commencement speech he gave in 1990 on what is important in life. See it now