I'm excited to watch today's Germany vs. Ghana world cup. The US will benefit most from a tie. As an avid soccer player, I've never been too excited about watching soccer on television, but I've really enjoyed watching many of the matches in this World Cup. The New Yorker has an article on How to Enjoy Soccer.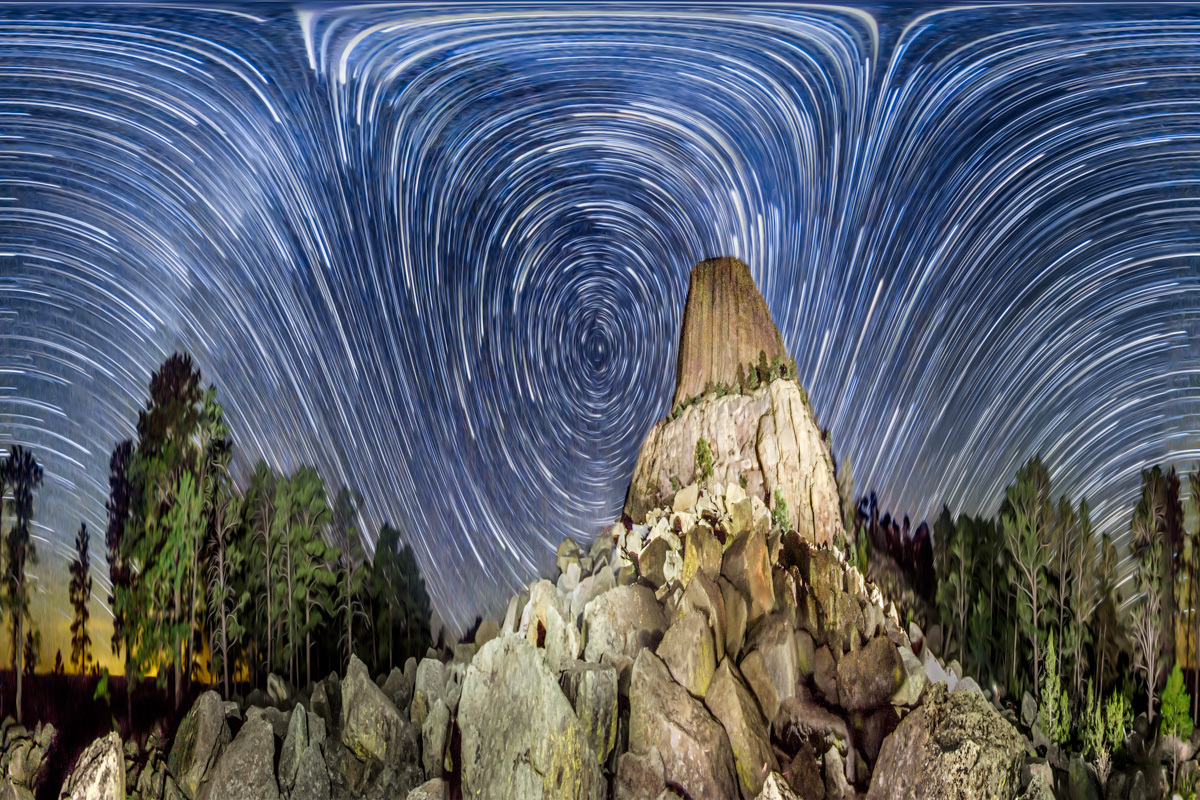 Food for thought on organic food from the Washington Post. I actually enjoyed reading the comments as much as the article. Read the article
Check out these wonderful images of open exposure captured starry nights in well known settings. Check them out
The NY Times reports on how Gluten Free is probably here to stay. It seems that the general health benefits are enough to make this a lifestyle change and not just a fad. Read the article and learn more.
Solstice. Yes, today is the longest day of the year. Enjoy.