Recently my daughter asked me to show her how to play a favorite song on the guitar. Now she's playing almost every day. The tools for teaching yourself to play and learn a musical instrument have never been better. From youtube videos, to skype based instruction. You can grow and make your own music at home by finding a used instrument on craigslist and diving in.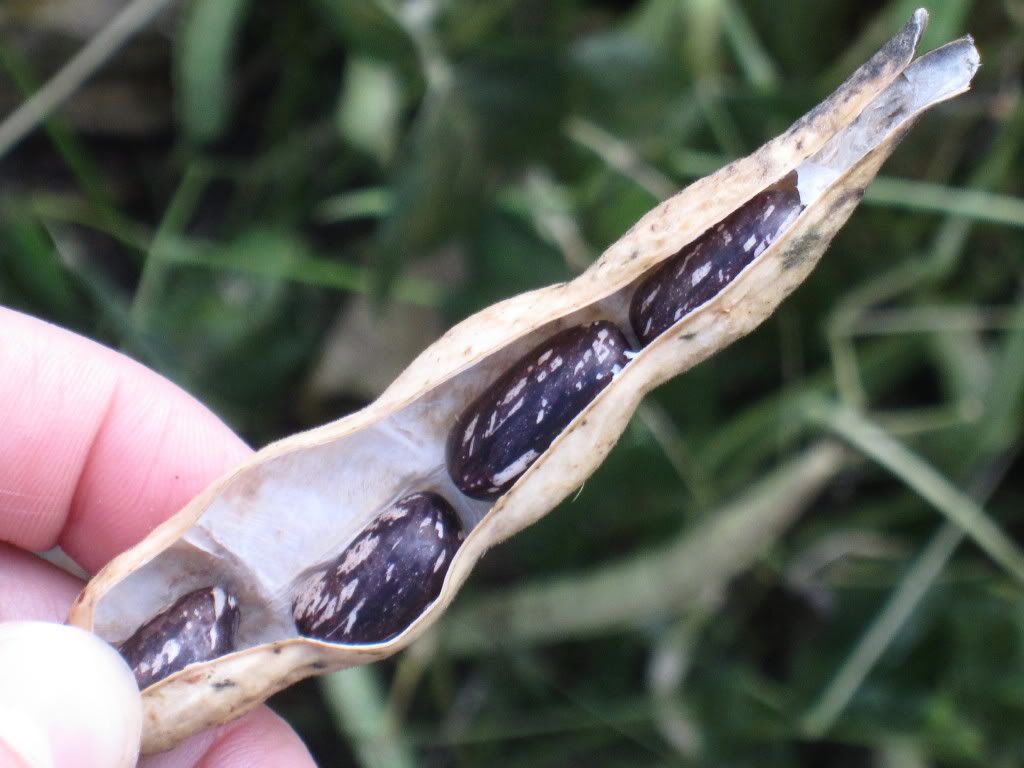 Did you know you can harvest and store seeds from your garden? Our article on 'Seed Saving' will tell you how and get you started. Read Now.
A fascinating NYTimes article on how the Brazilian soccer team was not playing the 'jogo bonito' during their game against Columbia yesterday, and how it lead their star player to the hospital. Read Now.
I'm a big fan of the sezarac and the key to it's distinctive flavor is absinthe. This article tells the history and geographical origins of this wonderful liquer. Read Now.