This week we'll be re-posting our back to school articles for those who are heading back.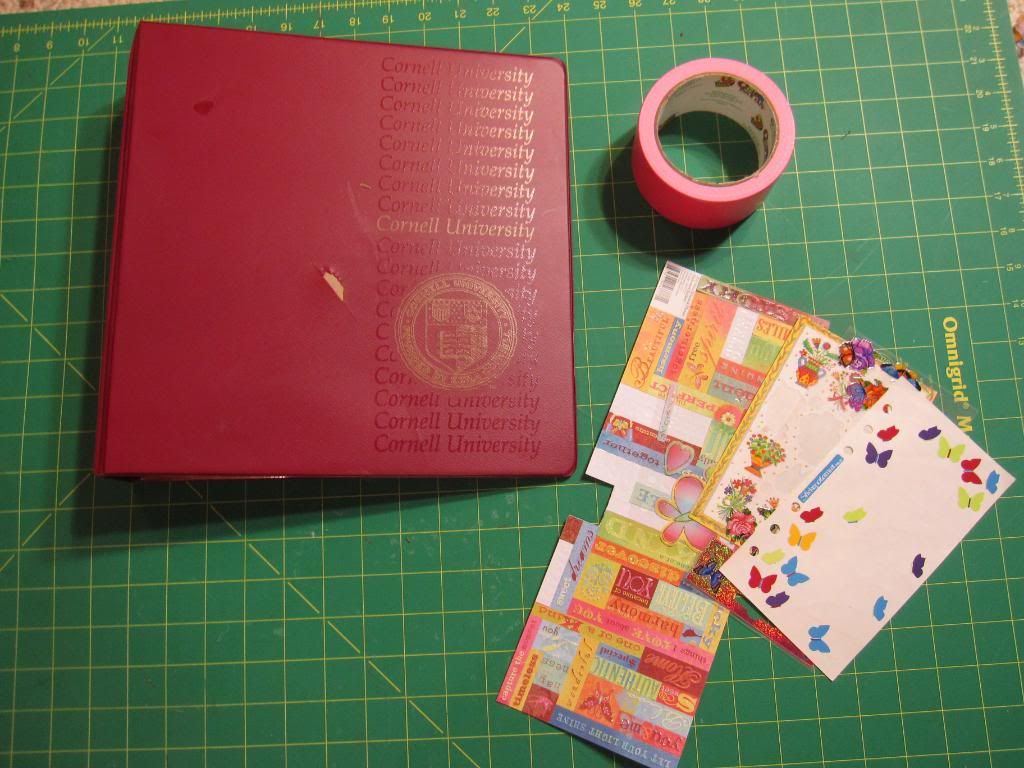 Repair a binder, so you don't have to buy a new one.
NPR Reports on how to desalinate your water with a simple solution. Listen now.
We are excited by the roll out of our new Complete Candy Making Kit
.