By Contributing Editor Kristina Strain
They're everywhere: in the sky, in the water, in your suitcase, bathroom, kitchen, and dresser drawer. They've probably made an appearance in your lunch box, too. Plastic bags, ubiquitous and (it must be said ) sublimely convenient.
Rather than wrap your sandwich in a single-use plastic baggie, why not kick the zip-loc habit for good and sew a quick reusable sandwich wrap?
Using a sandwich wrap like this one is a great way to cut down on the wasteful and expensive habit of buying zip bags. Americans throw away nearly 100 billion plastic bags like these per year, and less than 1% of bags are recycled worldwide. Instead of shelling out money for a product that's useful for approximately four hours before being garbage, come over to the green and eco-friendly side of packing waste-free lunches. A wrap like this is a great beginner sewing project, quick and easy to whip up from scratch.
Materials:
1 worn-out or damaged oilcloth tablecloth or placemat (check the thrift store or your grandma's kitchen)
Thread to match
Scissors
Ruler
A small piece of sew-on Velcro
The first step is to cut two rectangles from your oilcloth, each 10 x 14. If you're using a well-loved tablecloth, you might want to cut your rectangles from the edges, as opposed to the center of the cloth. The edges likely didn't see as much wear and will be in better shape.
Trim the two 10″-long sides of the rectangles into points, like so. I marked the middle of the 10″-long side, and then made a mark about 4″ down from the corners on the 14″ sides, connected the dots with a pencil, and then cut along the lines.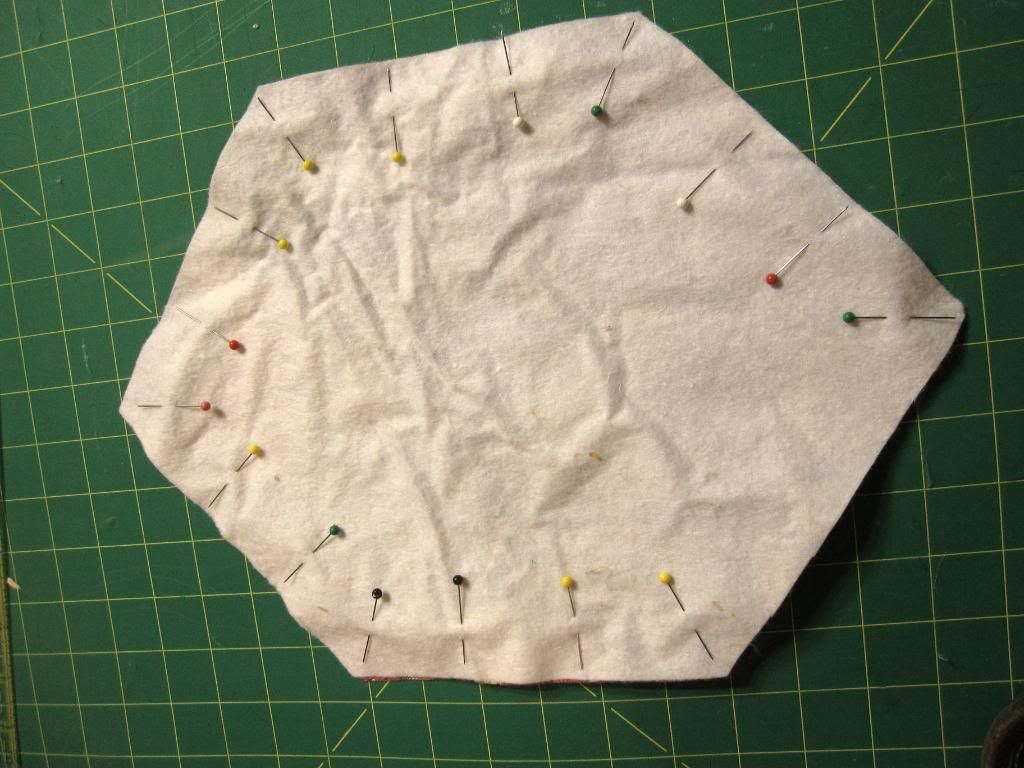 You should now have two almost diamond-shaped pieces of oilcloth. Place these on top of each other, with the shiny sides together, and pin around the outside.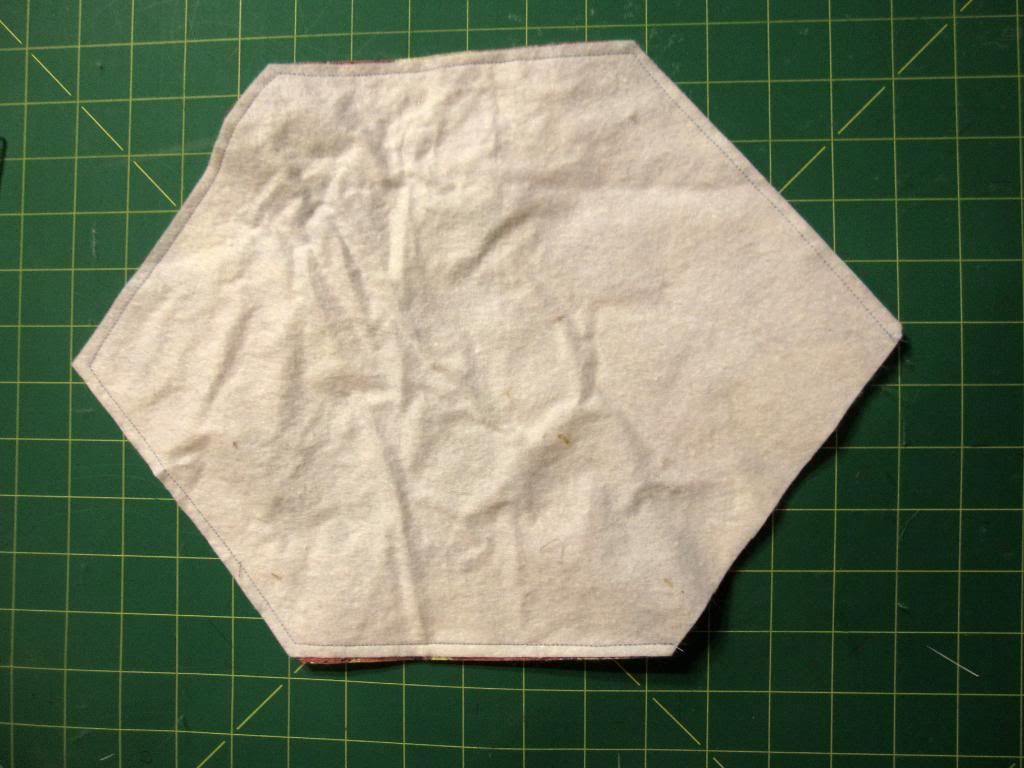 Sew around the outside, leaving about 1/4″ seam allowance, and making sure to leave one edge open to turn it back right-side out when you're done.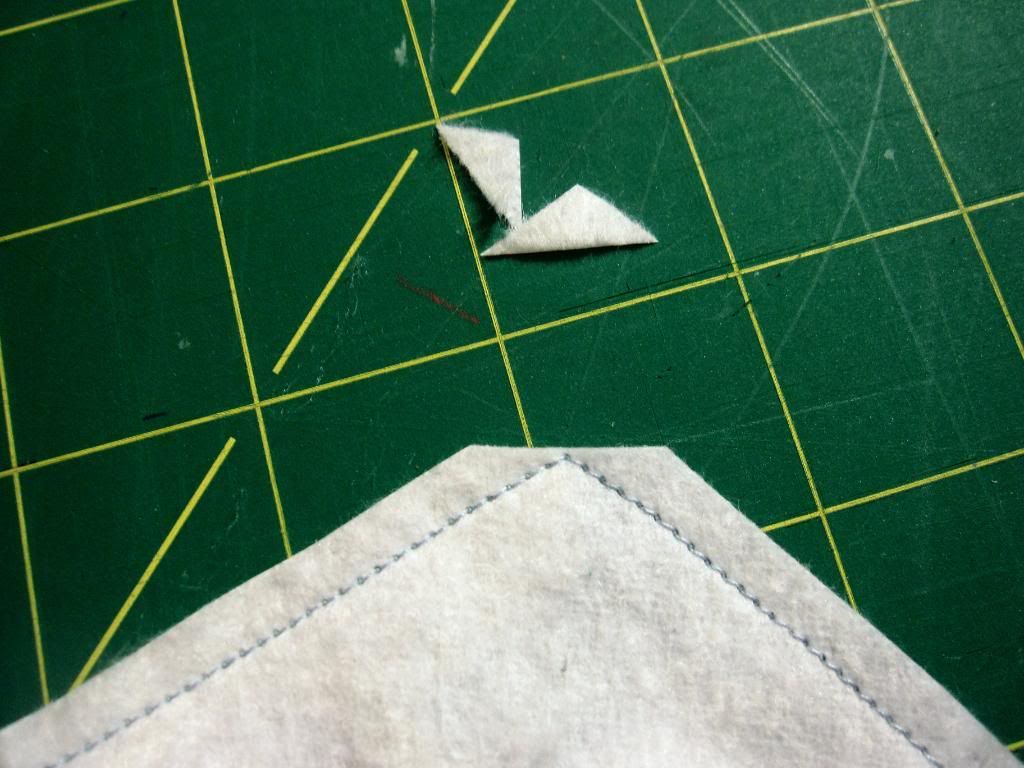 Clip the corners of your diamond like this, to reduce bulk.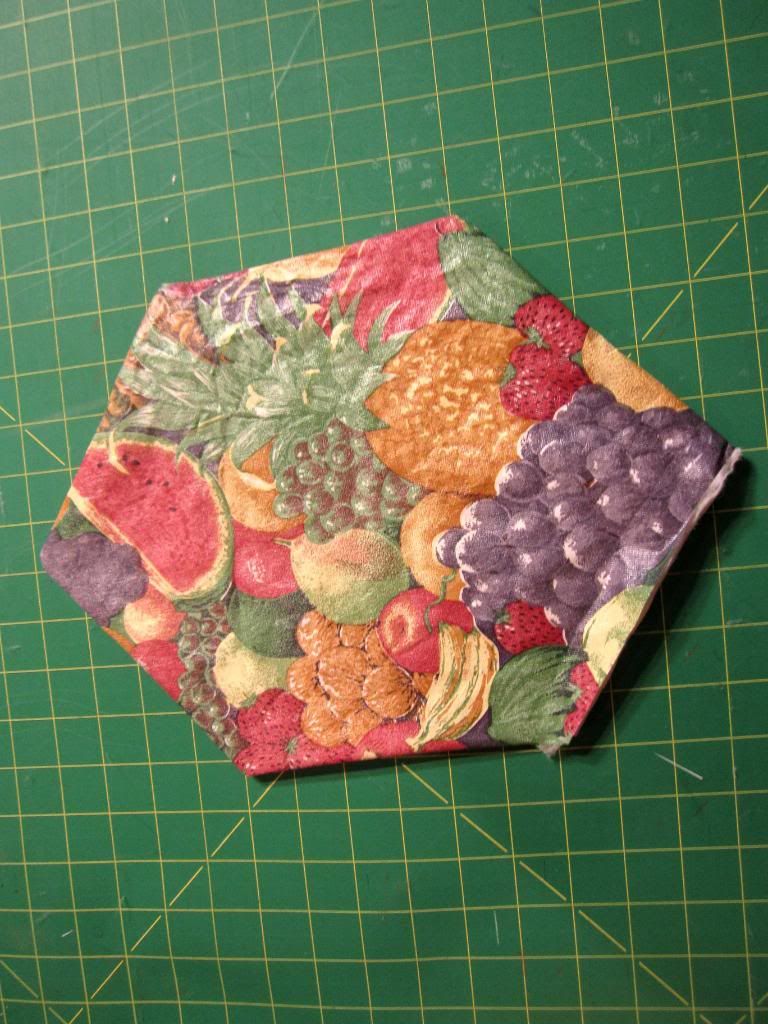 Turn your piece right-side out, using a hard, blunt object (like a ruler) to help push the corners out. Note the open edge on the bottom right.
Take the open edge and fold the two raw edges toward each other. Pin together.
Sew about 1/4″ from the edge all the way around the wrap, carefully taking out the pins and guiding the fabric through when you get to the pinned-shut open edge. Make sure both sides of the oilcloth are caught in the seam.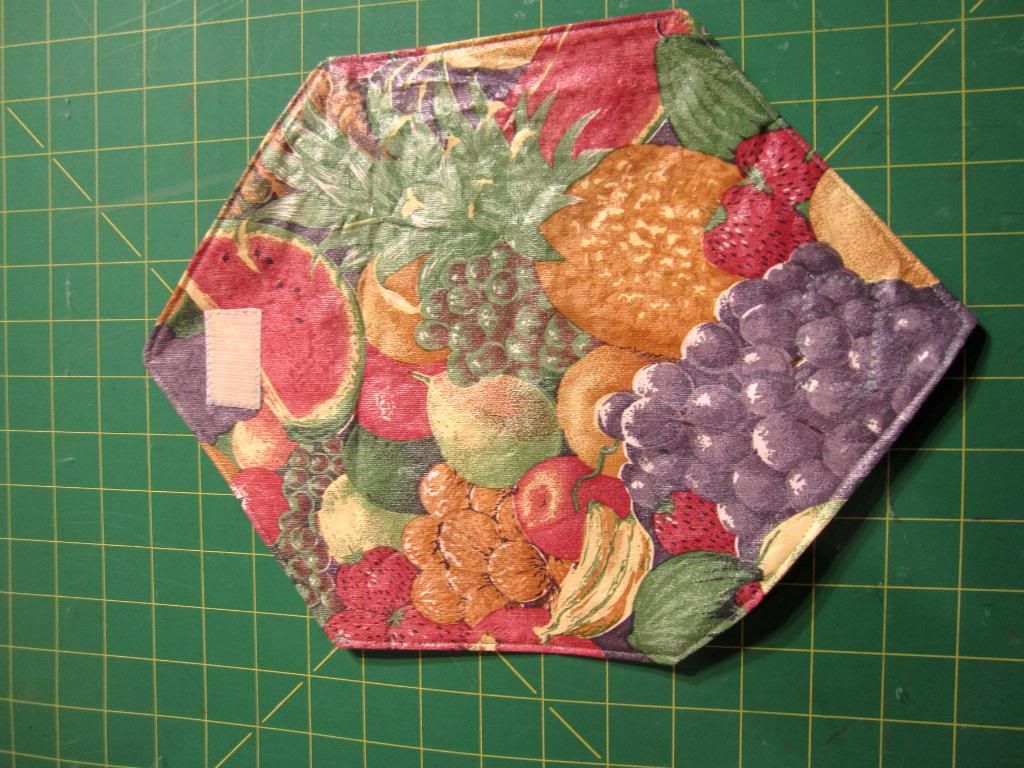 Take your Velcro, and cut about a 1″ piece of both the rough "hook" side and the softer "loop" side. Situate one piece on one side as shown, and sew it on with a zig-zag stitch.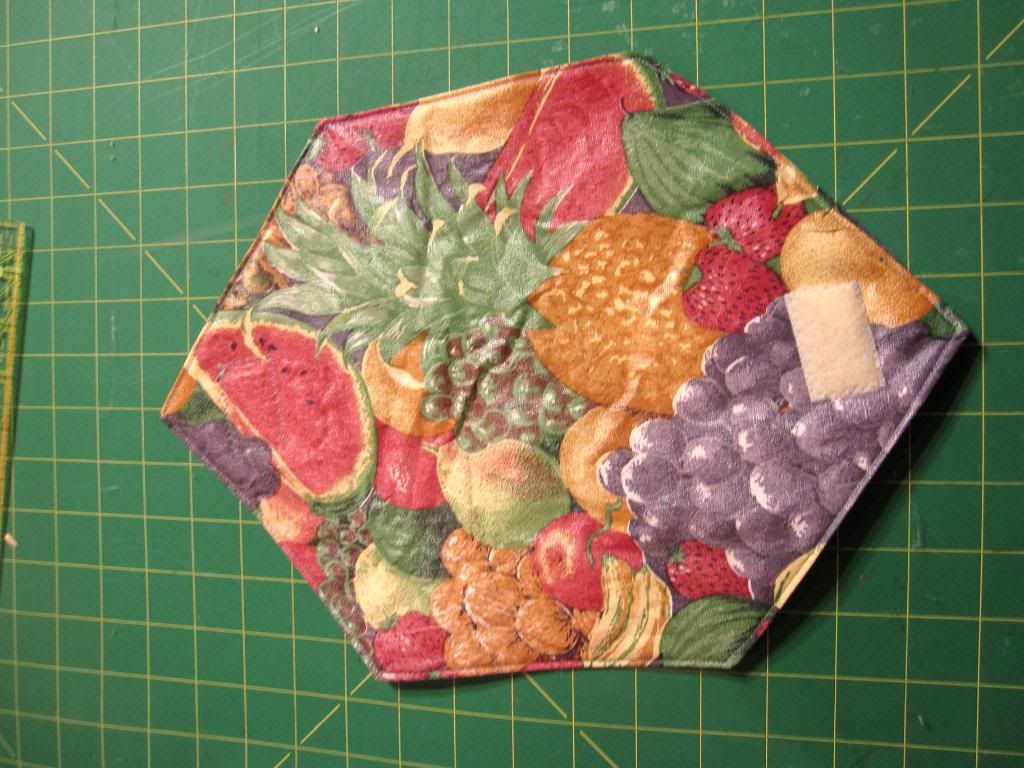 Turn your wrap over, and place the other piece of Velcro at the opposite end, and sew.
To wrap a sandwich, simply lay the sandwich in the middle of the wrap (either side), fold the short edges up, and fold the two triangular flaps toward each other more or less like an envelope. Your sandwich will stay snug and secure while in transit.
Using a sandwich wrap like this one means you're no longer a contributer to plastic baggie waste. It means you're not participating in the cycle of buying and throwing away, or wasting your money on something with such a short lifespan. Best of all, making your own sandwich wrap is a meaningful and empowering way to connect yourself to something you use everyday.
Related Articles: