On this day in 1977 Gerald Ford was golfing with Jackie Gleason. Check out the presidential pants…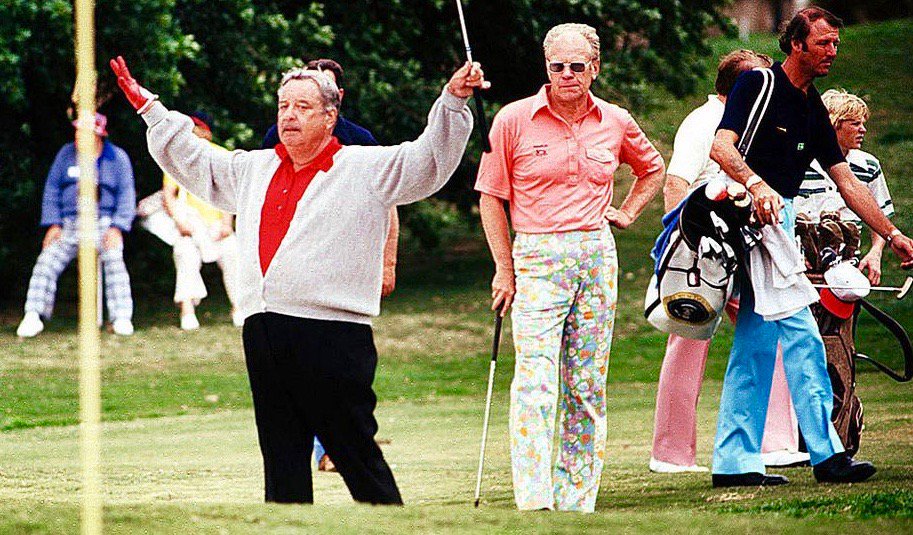 I follow Tim Ferris on Twitter, listen to his podcasts, read his weekly email and now I'm watching his new 'Fearless' series on television. Tim provides insights and ideas which you can't find in many places.
I'm a huge fan of Sam Harris and his podcast Waking Up. Tim has a fascinating interview with Robert Sapolsky on the Biology of Good and Evil. I found the topic fascinating and the way that Sam thinks about determinism and free will is real food for thought.
Whether or not you are a fan of the Koch Brothers (I'm not), it's interesting to understand what they are thinking with their political outlook and financial contributions to politicians and organizations. Radiolab has this interview with Charles Koch, which can allow you to come to your own conclusions.