By
Contributing Editor Kristina Strain
Building your own cold frame is a great way to provide fresh greens for your table while getting rid of some junk in the process. The process is straightforward. The tools are minimal. The materials are the sorts of things that are known to accumulate over time in sheds, garages, basements, and attics. If you've recently undertaken a home improvement project, chances are pretty good you have everything you need already.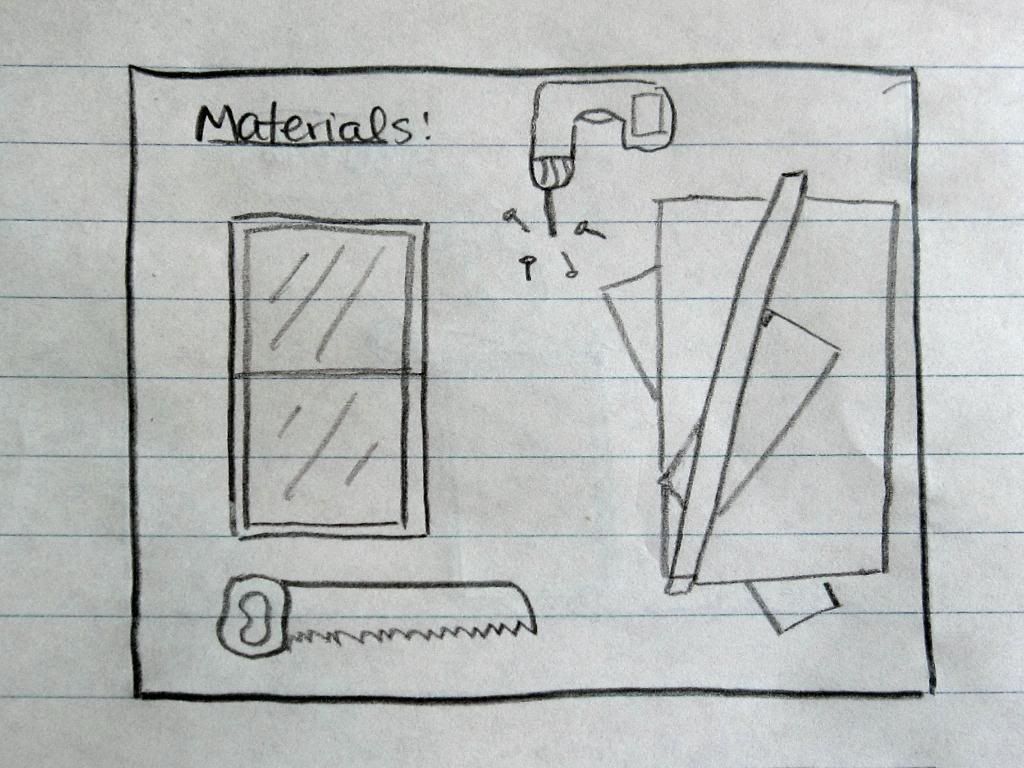 Materials:
1 old storm window, preferably wood frame. If you can't find one at home, check your local building salvage yard.
Plywood scraps, between 1/2″-1″ thick. The quantity of plywood needed depends on the size of your window. For starters, make sure you have two pieces at least the size of your window.
About 12 feet of 2 x 4, depending on the size of your window. If your window is bigger than 30 x 46," you will need more than 12′ of 2 x 4.
All-purpose screws
Power drill
Tape measure
A saw for cutting your plywood and 2 x 4. I used a handheld circular saw.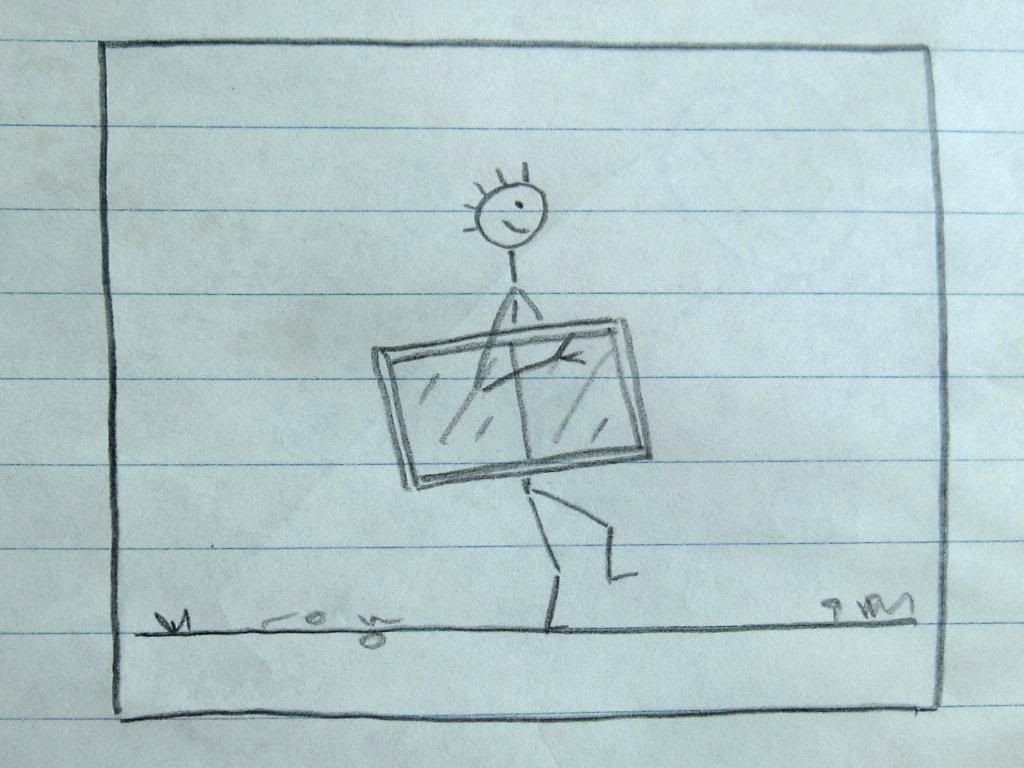 Step one: Gather your materials, and head to a suitable locale for building a cold frame. Sweepability is important.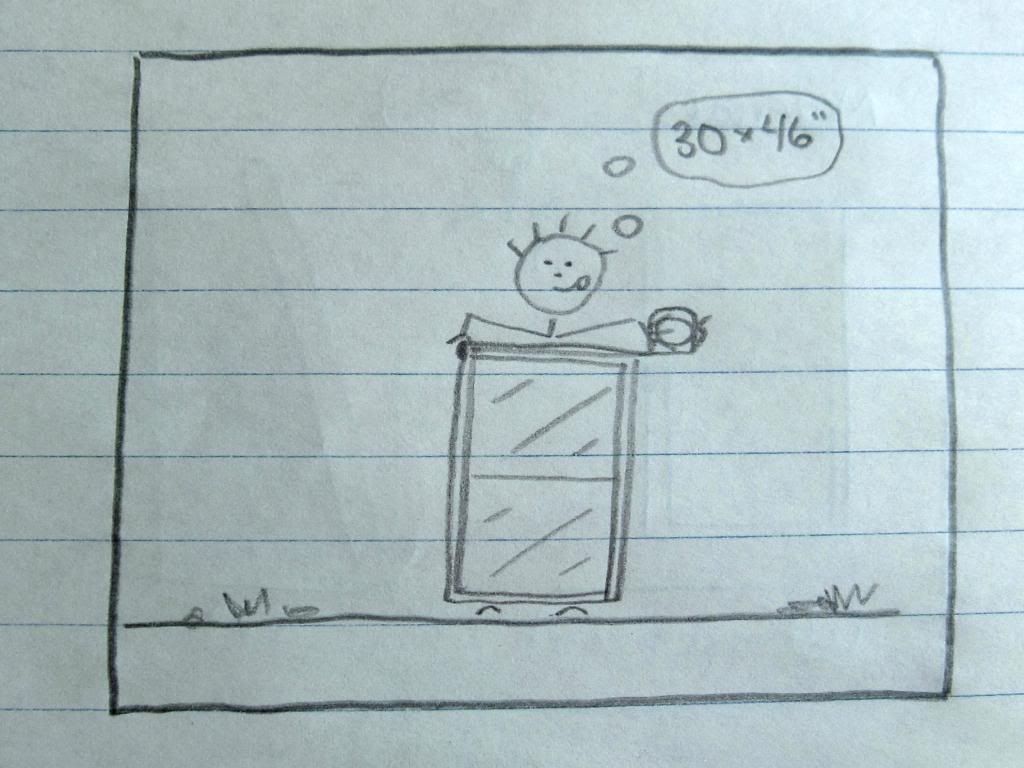 To determine the dimensions of your cold frame, measure your window's width and height. My window turned out to be 30″ wide by 46″ high.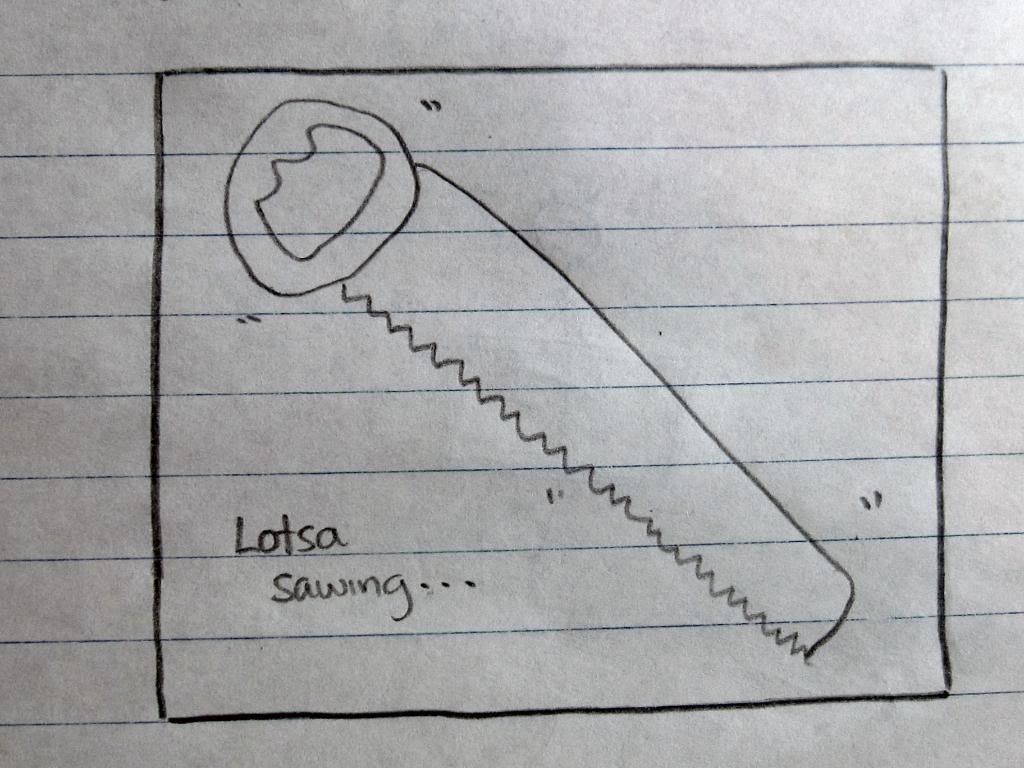 Plan out the pieces you need to cut, as follows:
From Plywood:
1 (window height) x 20″ back piece
1 (window height) x 10″ front piece
2 sides. Substitute the width of your window for the 30″ measurement in the sketch; keep all other measurements the same.
From 2 x 4:
2 10″ pieces
2 20″ pieces
2 (window height -4)" pieces
This one speaks for itself: get cutting! The 2 x 4 cuts are easily accomplished with a handsaw. For the plywood cuts (especially the diagonal cuts for the side pieces) you may want to resort to a circular or jigsaw.
Attach your two 20″ pieces of 2 x 4 to the sides of the front piece as shown, using screws. Attach the two 10″ pieces of 2 x 4 to the sides of the back piece as shown, using screws.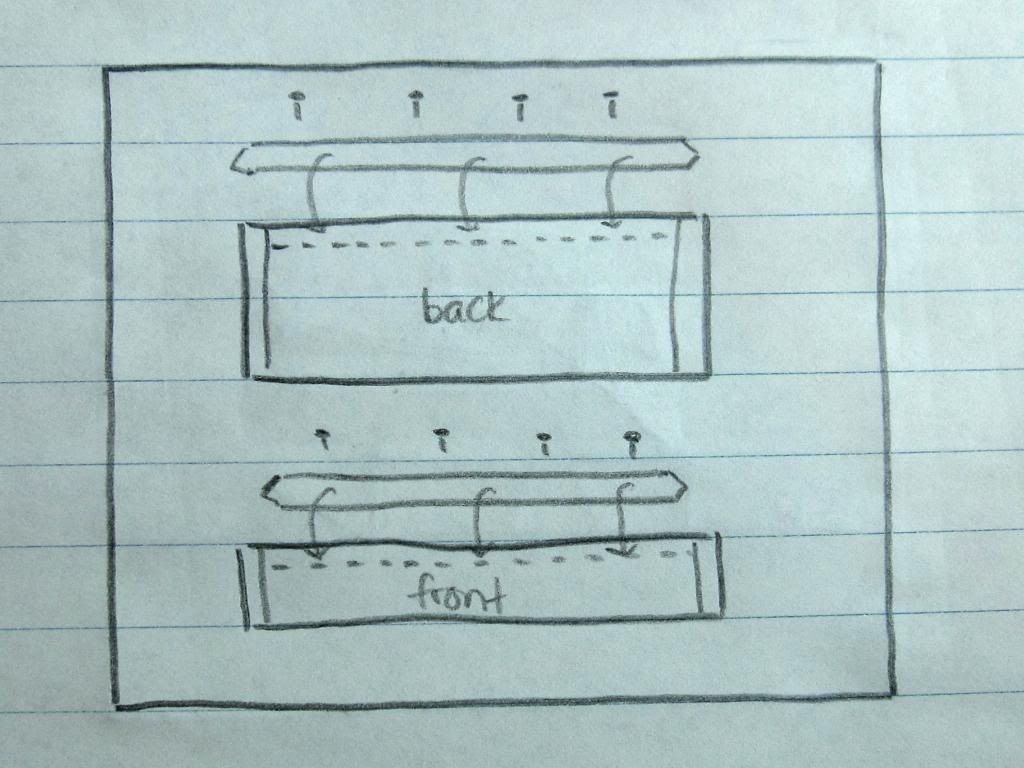 Attach both long pieces of 2 x 4 to the front and back plywood pieces, as shown. They should fit perfectly in the space between the short pieces of 2 x 4.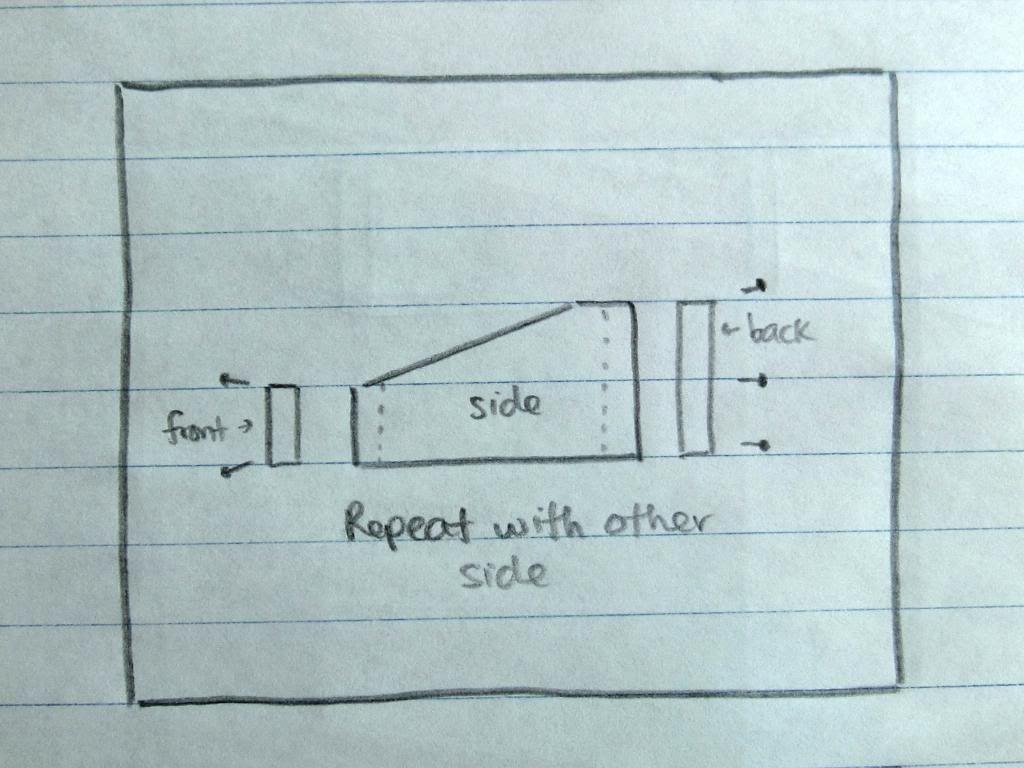 Turn the front and back pieces towards each other so the attached 2 x 4 pieces are facing inward. Attach one of the side pieces to the front and back with screws. Repeat this for the other side piece. The frame is now finished!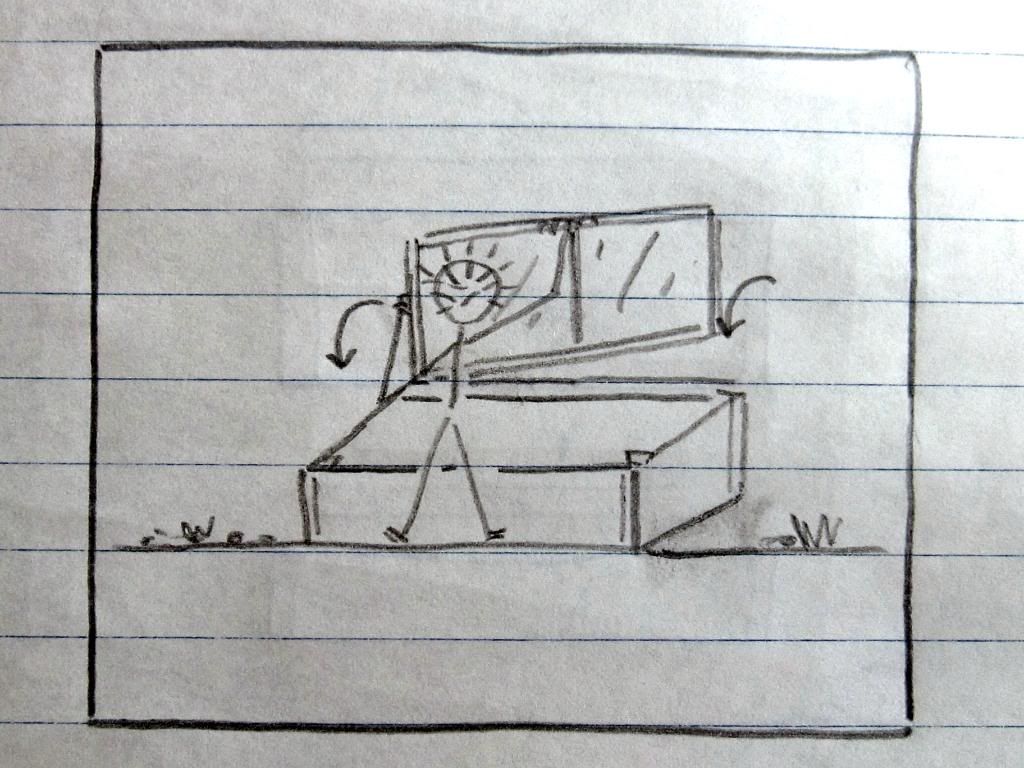 Now, pick a nice, sunny spot for your cold frame. Dig or till the dirt before you set your cold frame in place. Set your storm window on top of the frame, and you're all done.
Sow your seeds and watch them sprout! Keep the lid closed on chilly nights/days, and open it up on warm days so your seedlings don't bake.
This project is a terrific way to make a cold frame from recycled or salvaged materials. Construction is simple, and expenses are minimal. Having a cold frame will extend the gardening season by a few precious months, enhancing your diet and your ability to provide for yourself.
Read more about the benefits of having a cold frame!